East Point Breeze Neighbors (EPBN) is a non-profit registered community organization established in 2007 serving residents, owners, and businesses in the Point Breeze area of South Philadelphia west of Broad Street to 18th Street and south of Washington Avenue to Passyunk Avenue.
EPBN strives to engage residents, support sustainable development, promote local businesses, and strengthen our community through our events and activities.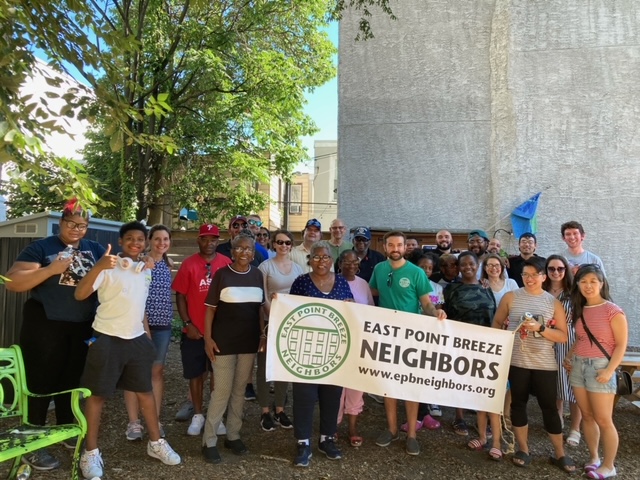 THANK YOU GOLD LEVEL 2023 SILENT AUCTION SPONSORS!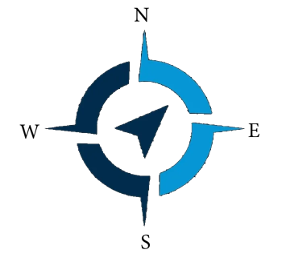 THANK YOU SILVER LEVEL 2023 SILENT AUCTION SPONSORS!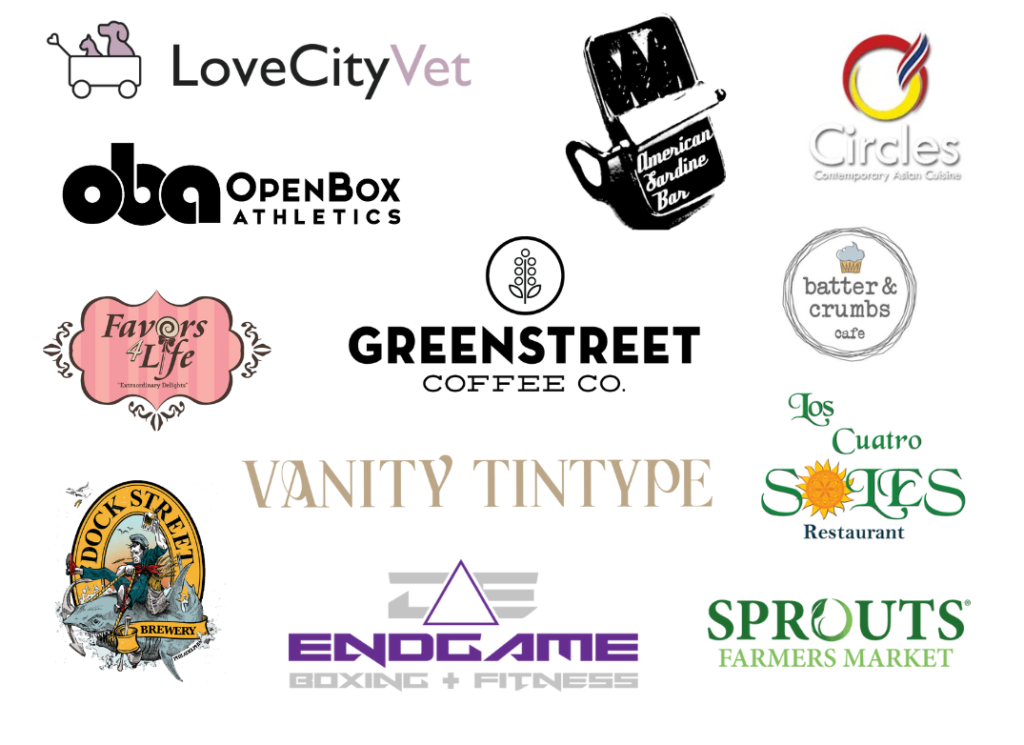 EPBN Meeting Calendar
We welcome all residents, property owners, and business owners to attend our general meetings, get involved in our committees, and attend community events.
Stay Updated
Text epbn to 77948 to receive reminders of general meetings and other events.
Subscribe below to get a monthly email about EPBN events and activities as well as community events.
Follow us on
East Point Breeze Neighbors is a 501(c)(3) public charity
Donate via PayPal
Donate via Give Butter